Joanne Borts for Actors' Equity Council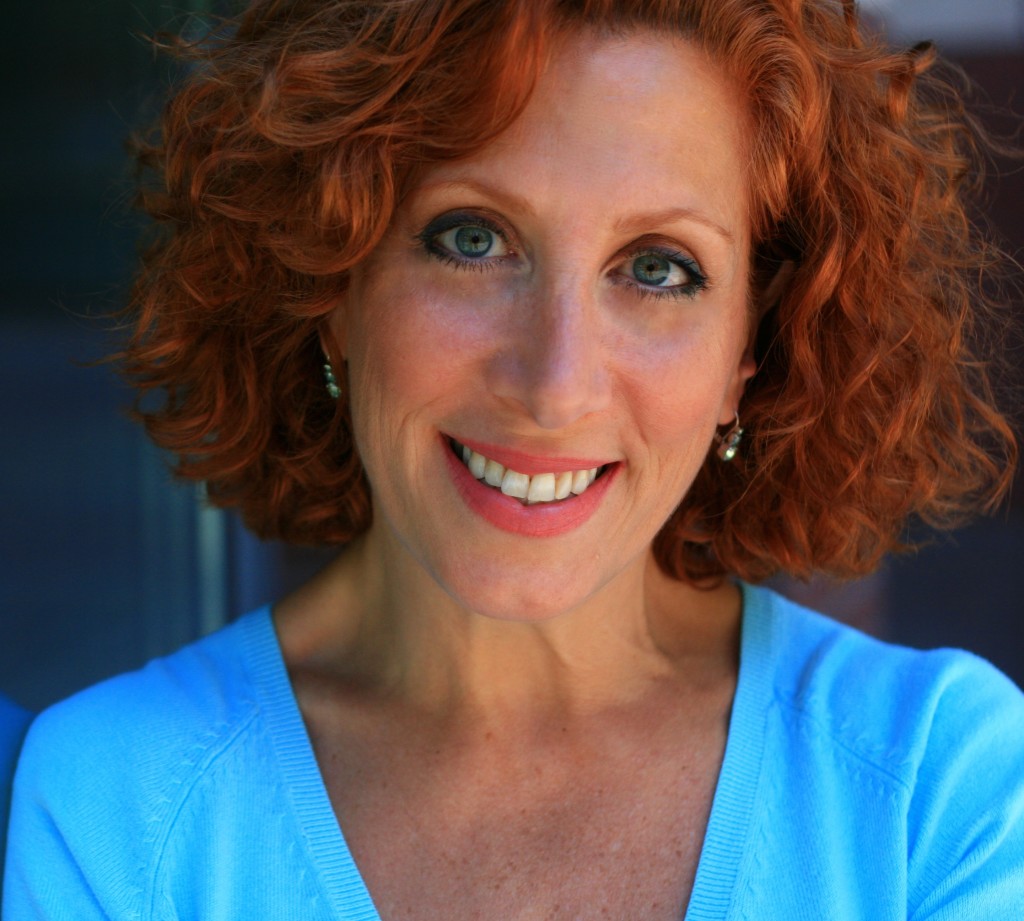 Principal – Eastern Region  *  Residence: New York, NY
Contracts worked:            Production: Broadway; Production Tours: Tier C, Bus & Truck, National; LORT; CORST; SPT; Guest Artist; MTM; NYT-Folksbiene; Midsize; Dinner Theatre; Special Agreement; LOA-NYC; Staged Reading; LOA/COST; Off Broadway; Business Theatre
I'm so grateful to be a working Actor and truly privileged to serve my fellow Equity members. My experiences in all three regions – as Principal, Chorus, Actor-Musician and even Stage Manager – have highlighted the unique perspectives and diverse needs of Actors.

During my 15 years on Council, I've served on countless committees (including LORT and House Affairs) and four Production contract negotiations – winning Personal Days, 401-K and significant Salary increases. In 2011, I proudly spearheaded the first improvements for Understudies since 1983, achieving a 51% raise in the Understudy increment on Broadway and the Road.

With your continued input and support, I will work toward:

Prioritizing Actor Safety – as Shows become increasingly difficult and dangerous, we must focus efforts on workplace protection and long-term career health.

Better communication and participation in the governance of our Union – improving the AEA Website and making sure our members remain connected and informed.

Finding ways to stay ahead of rapidly advancing technology without sacrificing jobs.

Increased presence in the Public Policy arena – as Artists, we continue to lead the country toward equality, tolerance and diversity – in our Theatre community and beyond.

Targeted Organizing efforts – getting non-union work onto Contract will generate better jobs and create a stronger workforce.

Maintaining and pursuing partnerships – because our adversaries at the bargaining table are really our colleagues at the Theatre – and the overall success of our Industry depends on nurturing these relationships.
I will always listen, speak candidly and represent you fearlessly.
Thank you for your vote!